Sabbath Morning Worship Service 10:50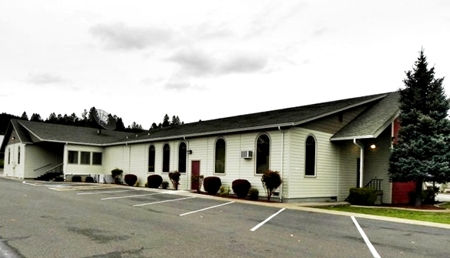 For directions and contact information please use our main menu to the left.

 WELCOME TO THE
Sutherlin
Seventh- day
Adventist Church
website


Our Mission is to proclaim the Everlasting Gospel of Jesus Christ to the world through acts of service and by sharing knowledge of God's love with our community.
If you are looking for a family where you can grow spiritually by becoming involved, then this is the church for you. 
We welcome you with open arms.
SERVICES EACH SATURDAY MORNING 
841 W Central Ave.  Sutherlin, Oregon
located .2 mile East from Interstate 5 at exit 136
Sabbath Morning Church At Study begins 9:20 AM
Sabbath Morning Worship Service begins 10:50 AM


WE WARMLY INVITE YOU TO JOIN US, 
WELCOME
See listings of past sermons at the main menu-

Share with friends and family